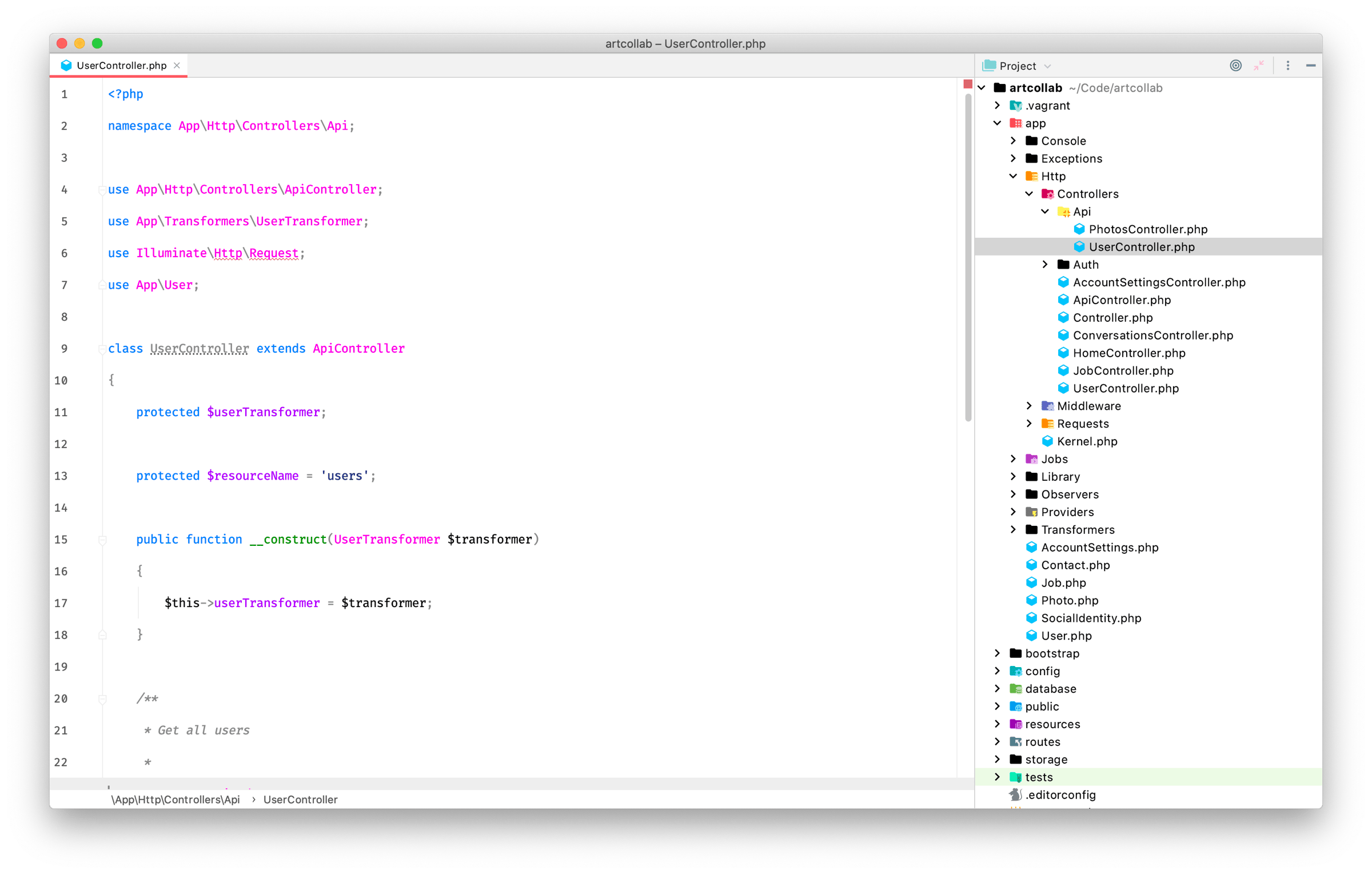 ​
​
What are you going to get?
🌈Make your IDE look amazing by minimalizing the distractions
🧠Useful shortcodes and other neat tricks
📦Amazing plugins that can be easily integrated in your workflow
🧰Deep dive into the PhpStorm settings - understand more of how everything works

🔗Links to articles, tutorials or other resources published by the amazing community

And many more stuff!!
​
How does it work?
💌You sign up for the newsletter using your email address

📬I'll be sending useful tips, tutorials and other interesting resources related to PhpStorm over time

❤️If there is an interest, I'll summarize everything into a course
​